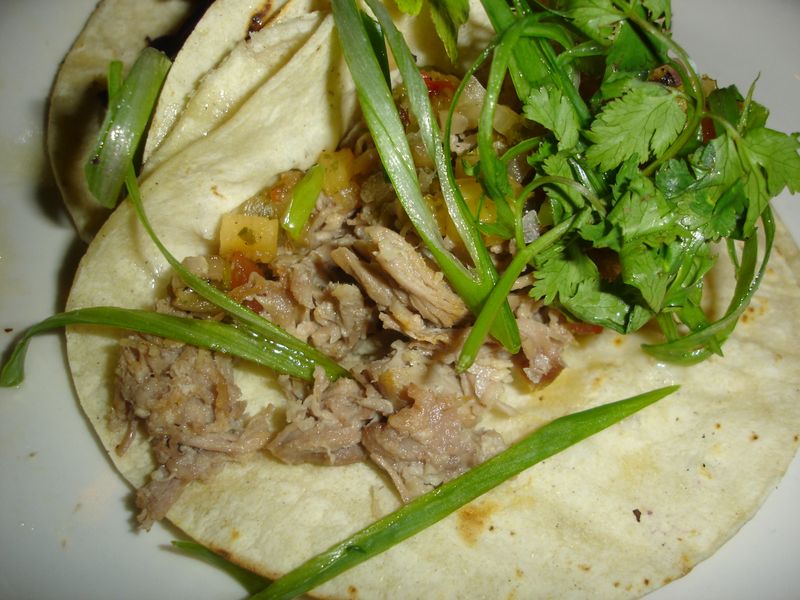 Just a quick post from dinner last night at Green Street. Wednesday nights are $4 dollar taco night at Green Street. And not just your average tacos either. Braised duck and oxtail tacos. Yeah, it's like that.

We started with their chicken and bacon croquettes and one of my favorites, their cheese plate with homemade chutneys and preserves.


The cheese plate comes with toasted cinnamon bread, apple chutney with rosemary, Jasper Hill Farm cheddar and Brebirousse d'Argental, a soft sheeps milk.



I greedily began to eat my tacos before I could take a picture of the whole presentation. But luckily I ordered two carnitas tacos. But Todd had a skirt steak taco which I missed. The taco in the very first picture is a carnitas. And this second picture is a grilled fish and carnitas.


Remember folks, these are only $4 bones a piece. Pretty sweet deal.

Green Street is also known for their awesome cocktails.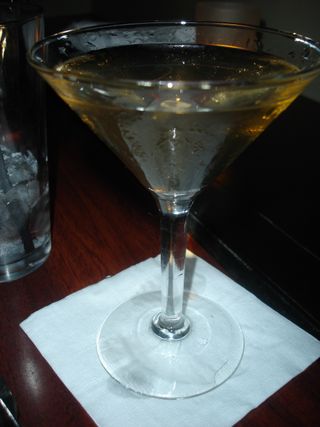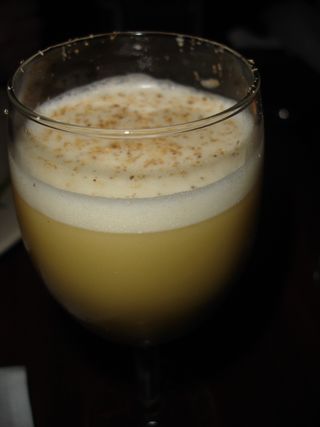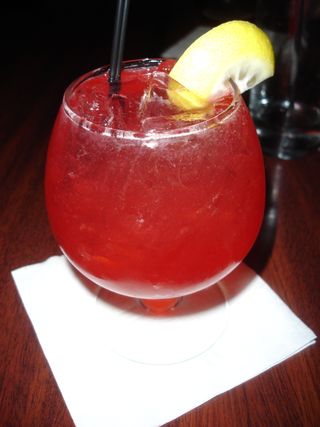 Flora Vieja, Fort Washington Flip, and The Corazón. Tequila drink, applejack, and rum drink.
This is how Wednesdays go at Green Street.