Welcome to Pork Chops & Chicken is my latest adventure in blogging. The focus is on recipes, beer dinners/pairings, travel, and restaurants.
The name of this blog Pork Chops & Chicken is dedicated to my children Pork-Chops Applesauce (right) and Chicken von Waffles (left).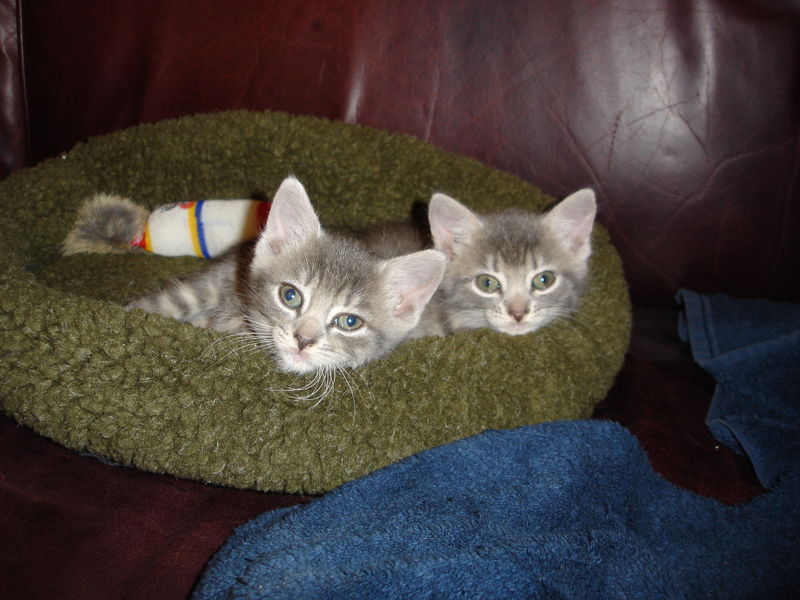 I don't want to forget about my other children whom are bowl babies. Siouxsie Sioux and Bruiser. All 4 are girls and grown up now.