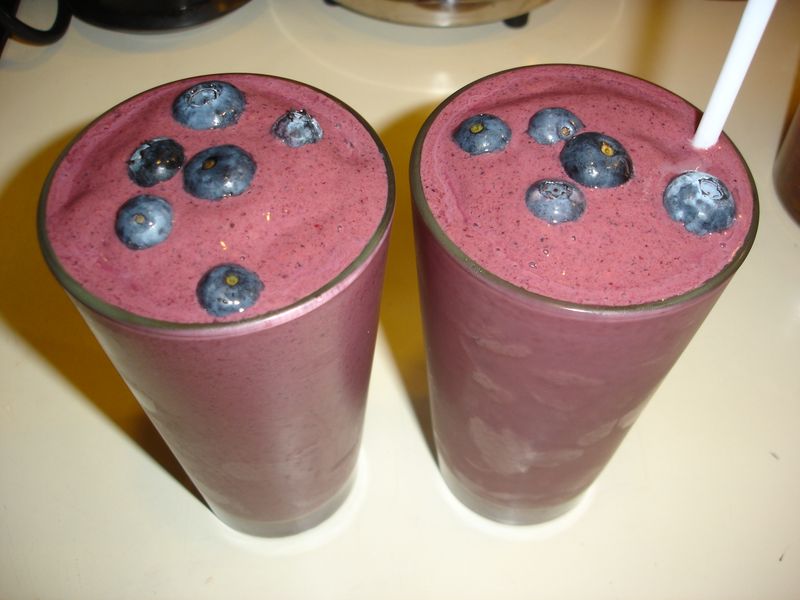 Through someone talking about shakes on Twitter, this idea morphed into a good idea for an afternoon beverage, liquor fix, chocolate fix. Plus there is berries in it. Chocolate, mixed berry, rum shakes.

I had these frozen berries I bought from Costco intending to make a quick pie with. Once you freeze berries they are never the same afterward. They are like vegetables and turn to mush due to all the water in them. I had to get rid of them. Blender and ugly fruit? Bingo!




Ingredients:

1 pint of rich Chocolate Ice Cream
1 to 2 cups frozen Mixed Berries
1 cup Dark Rum (1/2 cup if you are a light weight) Not Meyers rum. Use a darker golden dark rum like Thomas Tew or Pussers. Captain Morgans will work too.
1/3 to 1/2 cup Milk
2 tbls Unsweetened Cocoa Powder or Chocolate Syrup, or Hot Fudge Topping
4 to 5 medium to large sized ice cubes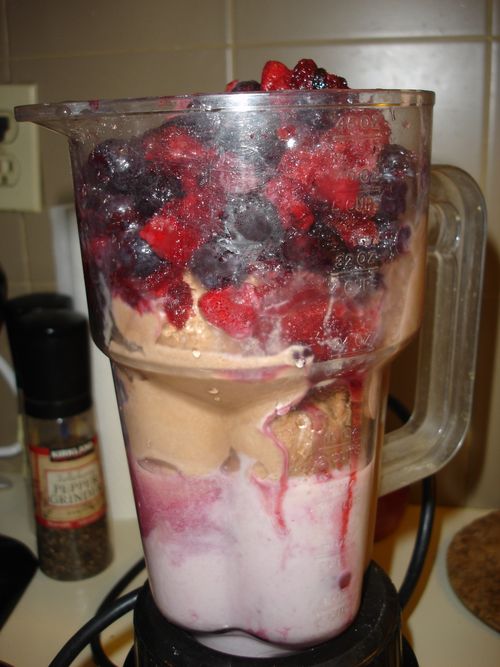 Place all ingredients in blender and blend until smooth. Make sure milk and rum are on the bottom. Without a good liquid base it won't blend very well. Oh and don't forget to keep that blender lid on tight. Everyone I know has had at least one blender accident.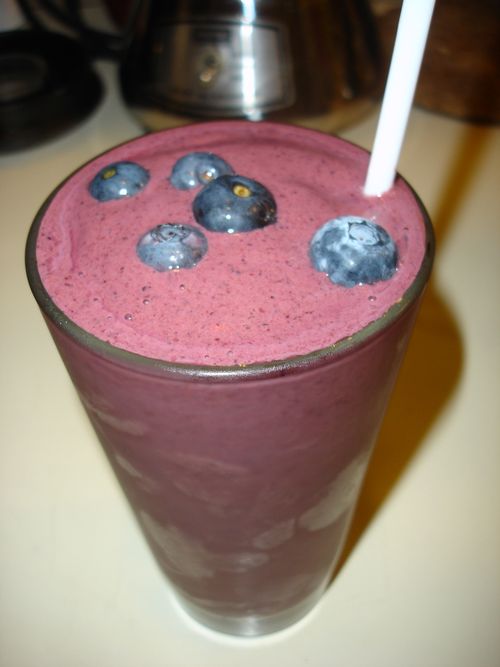 Serve with straw and enjoy.

*Disregard my choice of using Frozen Yogurt in the picture. Stonyfield Farms is very yummy and very rich tasting, but milky, creamy ice cream is a better idea.