As we continue walking through the famed Borough Market of London, we stumble on to some more gems.

Starting with Buffalo Mozzarella. A personal fav.






This Tea was the best cup of tea I had in London. Granted, I did not sit down and have proper tea while visiting. The Earl Grey was superior. And it was perfect for the chilly stroll through the market.






The Flour Station Breads.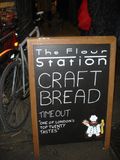 Nice little spread of apple juices and ciders and other fun things.






Topolski Polish Sausages.






Those sausages reminded me of this classic clip.



From Poland to Switzerland. Lovely Swiss cheese.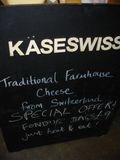 Pie Minister Perfect Pies. "Yum... Yum... Put a Pie In Your Tum."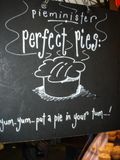 Smoked Salmon and spreads.






Boston Sausages. Since 1852.






And last but not least, lovely French cheeses.






The Borough Market is a must see while visiting London. You can get delicious sandwiches being made right there for you. We had grilled ribeye sandwiches. And right next to the sandwich stand was a Jamaican stand with some good looking meat pockets and jerk chicken. And those are only 2 small places. There are loads of places to stop and pick up a snack. The whole place is amazing.

Right around the corner from the Market is a great bar called The Rake. I had to take a picture of this sign outside of the bar being from Boston and all.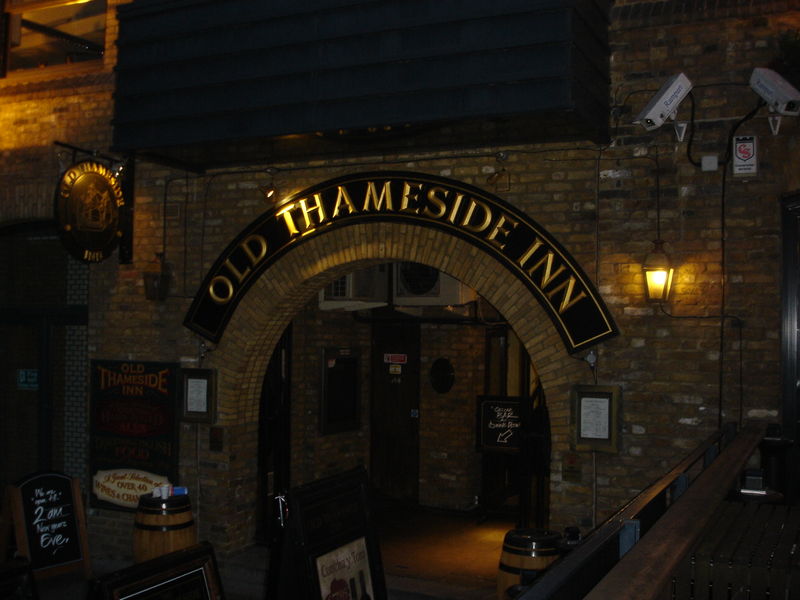 Also there is a tourist pub called the Old Thameside Inn, around the corner that was a lovely little stop for a quick pint over looking the Thames. We stumbled on to it when we saw this ship.







The Views sadly on a cold and gloomy day.