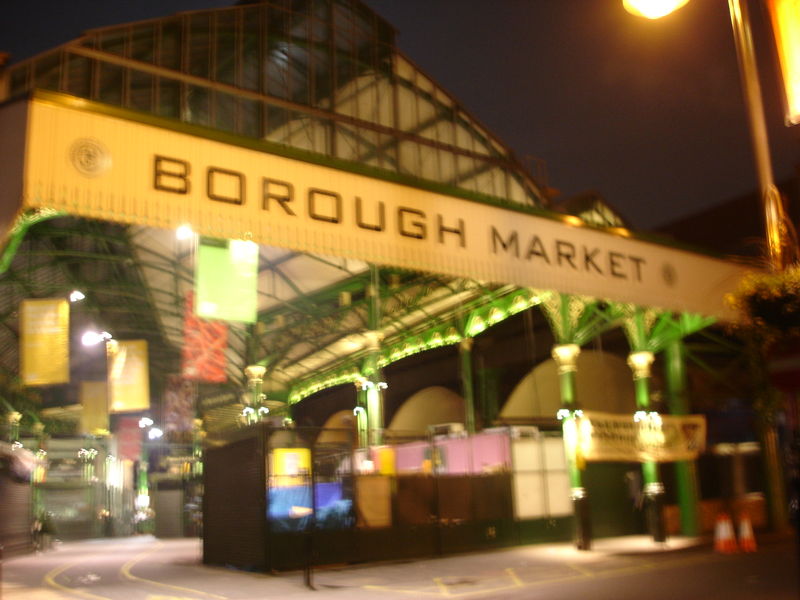 [Blurry pic taken after a few pints of beer at The Rake. I realised I came in from the back entrance and missed this shot. It looked okay after I snapped it. LOL]

Click all images to Enlarge.

It has taken me awhile to come back and tend to my blog. My deepest apologies for that. But with this post, it should more than make up for the hiatus.
While traveling in London, England, we were told by several friends and locals to make sure we stop by the Borough Market by the London Bridge. The London Bridge is not the iconic image that you normally see. That is called the Tower Bridge. It's down the street a bit from the London Bridge area.

We knew we were headed to a food market, but didn't expect the wonders that lay ahead with cheeses, meats, breads, sandwiches, and candies. This place is a foodies dream. Tons of good local products. We were there on a winters day and it was absolutely packed. Apparently, it gets much more crowded and more vendors are usually available in warmer months.

Upon arriving, we came across the glorious cheese section. First up Is Gorwydd Caerphilly Cheese from Wales. A raw cow's milk cheese. And Marcel Petit Comte from France. An aged Gruyere, cow's milk cheese. Both of these are world class, amazing cheeses.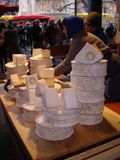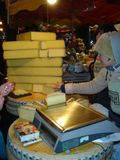 Up next is Ubriaco from Italy. A.K.A. Drunk Cheese. A cow's milk cheese and covered in crushed grape skins or grape pomace. And Borenkaas. Big bold dutch cheese. A raw cow's milk gouda.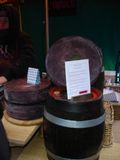 Fresh meats. Although check out the slab of meat in the center left. Looks a little aged. Also I snapped a shot of some chocolate bars. Notice the Skulls on the Mole Poblano.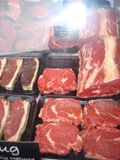 Fresh cold water oysters. Along with my husband Todd Alstrom, who loves them and couldn't resist a quick shot of one with some mignonette.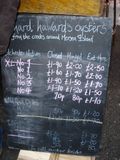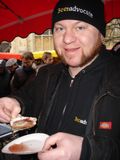 Fresh breads and more cheeses. H.S. Bourne Cheshire cheeses. Very nice cheeses. The smoked cheese looks so awesome. I just want to make a smoked cheese soup out that wheel. And the chive cheese, cow's milk, the one in the last pic with the green flecks in it was really tasty.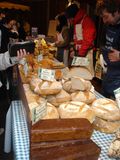 Organic meats and Stichleton a raw cow's milk stilton.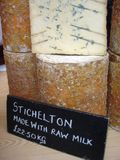 Whose bright idea was it to tempt us all with chocolate truffles in giant piles and mounds. And candies as far as the eye can see?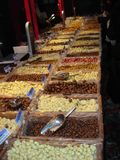 And last but not least, some more meats, sandwiches and a sign that pretty much says it all as far as temptation goes.








So this concludes part one of the Borough Market. There is much more to come. Stay tuned.