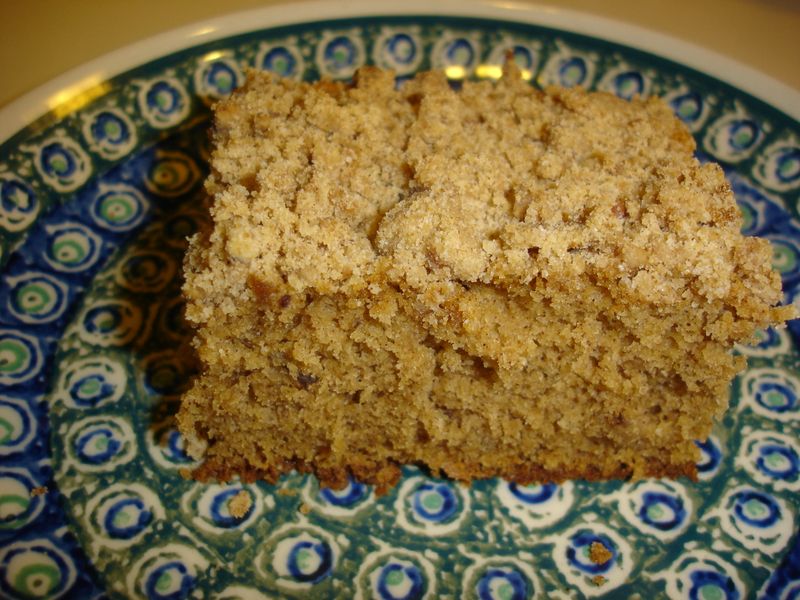 I have been using this recipe for years now for coffee cake. Sadly this isn't a recipe I created myself, but I am glad to give this one props.

I found it looking for a decent recipe for coffee cake. When I saw that it said Best Coffee Cake, I scanned though the ingredients to see what made it the best. First time I have encountered a recipe for coffee cake with buttermilk in it. I had some left over from making bread and gave it a go. I have only been using this recipe ever since.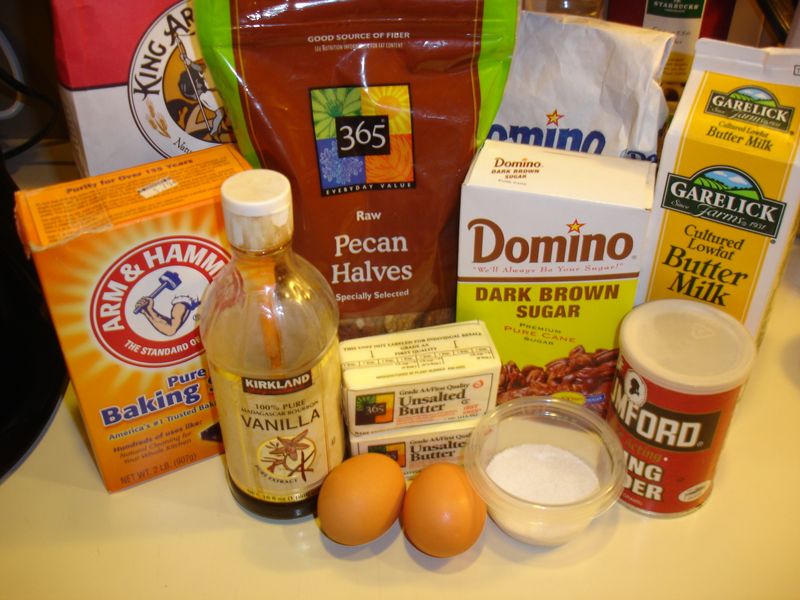 Can you believe I forgot the cinnamon for the ingredients shot? The most vital ingredient for coffee cake duh!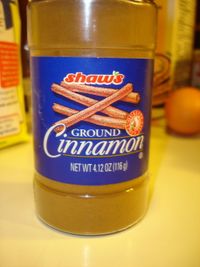 Best Coffee Cake

1 cup granulated sugar
1 cup brown sugar packed
1 cup butter
3 cups all purpose flour
1/2 cup chopped nuts (pecans)
1 1/2 tsp. ground cinnamon
1 cup buttermilk
2 large eggs
1 tsp. vanilla extract
1/2 tsp. salt
1 tsp. baking powder
1 tsp. baking soda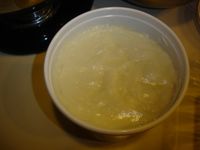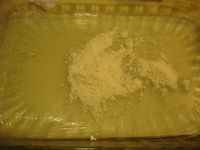 1. Preheat over to 350°F (175°C). Grease 9x13 baking pan, set aside.

Side Note: Now I do have floured baking spray, but I opted for the old school way to grease a pan. Vegetable shorting and flour.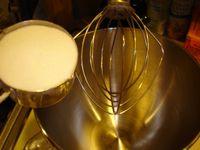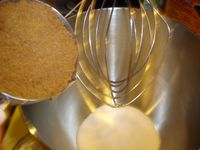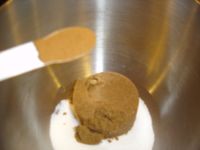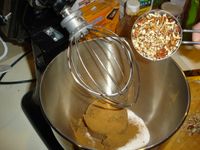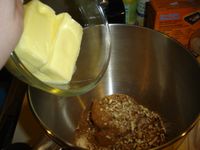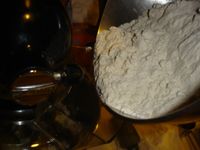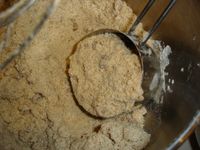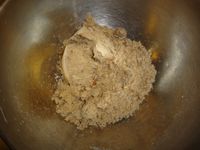 2. combine the first 6 ingredients until crumbly. Reserve 1 cup of crumb mixture and set aside for topping.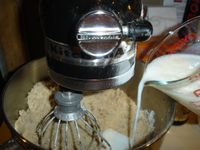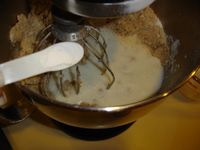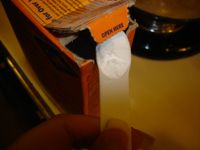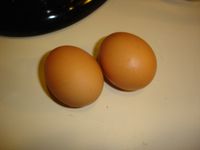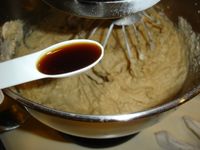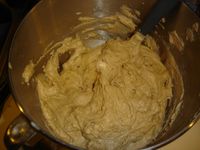 3. To the remaining mixture add the rest of the ingredients from the buttermilk to baking soda and stir by hand to combine. Mixture will be slightly lumpy.

Side Note: It does say mix by hand but, I just rolled it a few times in the Kitchenaid and it was fine. I was careful not to over mix.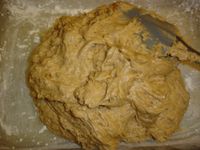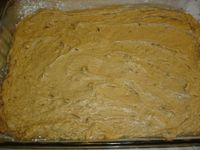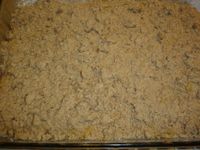 4. Pour batter in to the prepared baking pan. Top with the reserved crumb mixture and bake for 25 - 30 minutes. Make sure you test the cake with a wooden tooth pick or tester to make sure it come out clean. Serve warm.
Makes 16 servings.