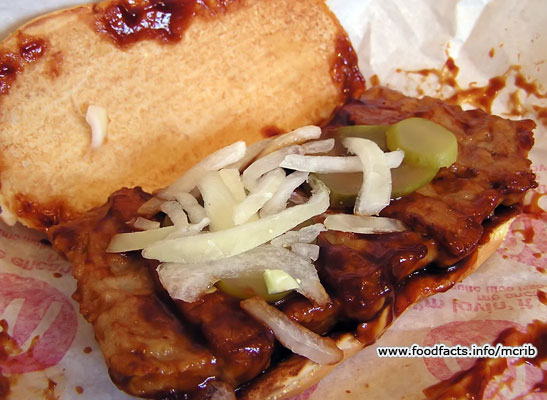 Would you make it possible to bring back the McRib to Massachusetts? If you already have them in the state, could you bring them to Cambridge please?
I need one, must have one, want to swim in the sauce...... Please bring them back.

I can do nothing to stop this obsession. Even the fake ones at 7-11 will not suffice. There is just no comparison to the sauce, and they put no pickles and onions on it. It's just not the same.
I know you understand my pain in dealing with this absence. Please do the right thing and make a miracle happen.
Love,
Scandalous Candice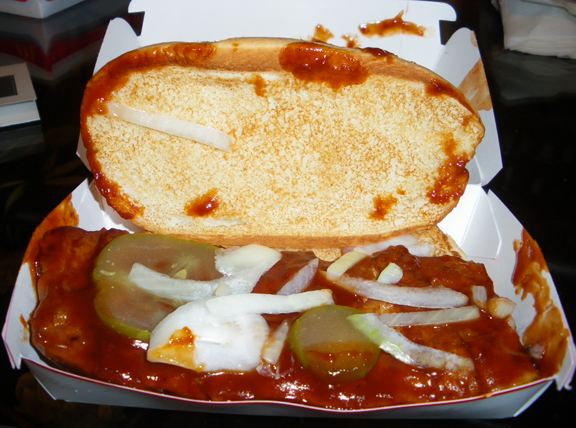 [Images via Houstonfoodie.com and Foodfacts.com]