My husband Todd, loves tacos. So much in fact he has invaded Green Street with very own special taco night which features beer he loves, maybe a new beer release, or a rare beer offering paired with a special taco of the evening.

Every Wednesday, Green Street features Taco night. $4 gourmet tacos of shredded duck, carnitas, and sometimes fried oyster tacos or braised oxtail tacos.

Last night our good friends Dann and Martha Paquette of Pretty Things released their newest beer, Fluffy White Rabbits. A spring offering of a hoppy Belgian-style tripel.

That last image was taken by Jim Kowalczyk (Uncle Jimbo).

This was paired with a braised rabbit taco with a carrot slaw and toasted pine nuts by Chef Greg Reeves.






Also on hand was the über sought after Feburary 27, 1832 Mild Ale. An historical recreation of a British recipe of an English Mild relived through Dann Paquette.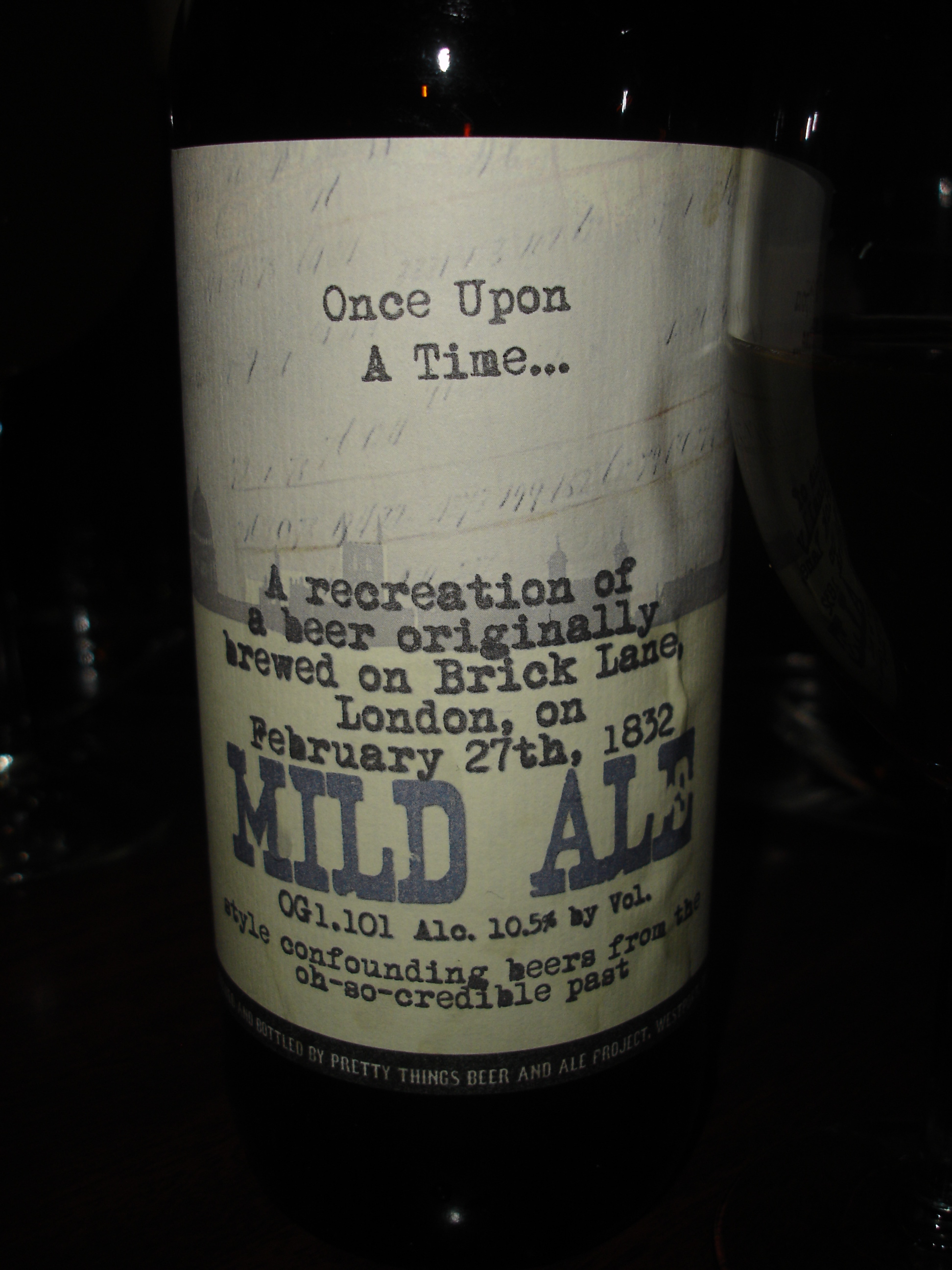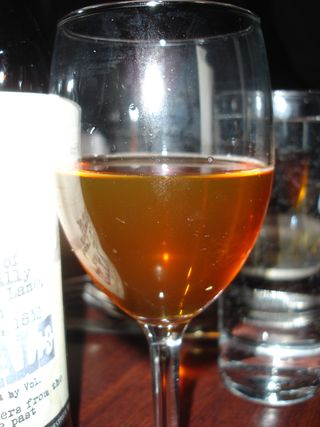 And this is what happens when good times are being had and good friends are together. Dann Paquette of Pretty Things, David Ciccolo of The Publick House & Monk's Cell and American Craft, and Todd Alström of BeerAdvocate.






That would be me that Todd is giving the stink eye to in the last picture.