My husband and I celebrated the Kentucky Derby at some good friends house this past weekend. The 'Booms. Tyler and Sara Hougaboom. Our good friends, the Michiganders.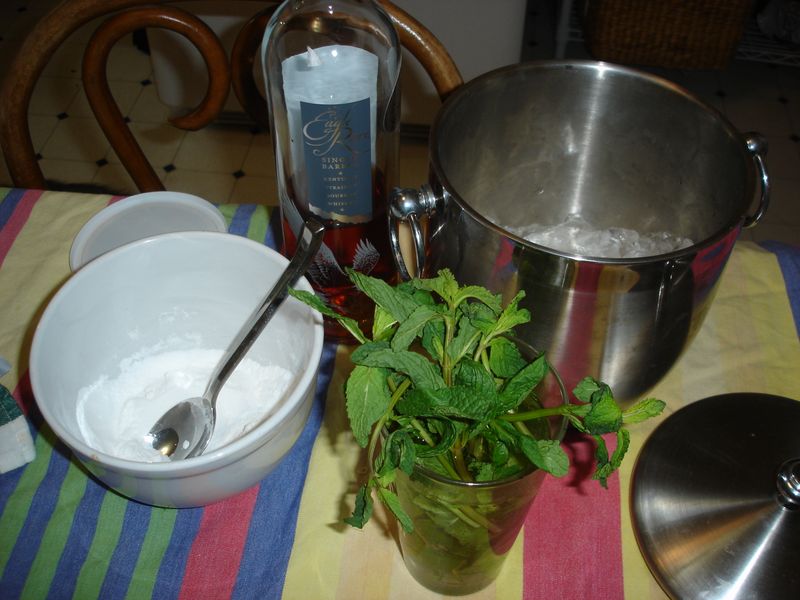 We didn't know shit about the horses or who was favored to win, it was all about the mint juleps. We had Eagle Rare, Sazerac, and Wellers on hand. A couple of those and everything was alright.

Tyler had planned to make some pizzas for the occasion. While I don't have the recipe, I managed to catch some food porn pictures. Enjoy!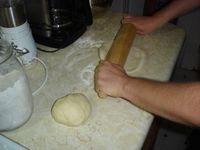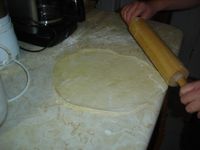 Tyler's man arms! Work that dough!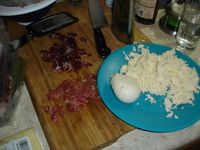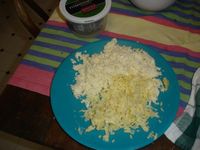 Fresh mozzarella. Or "Mootzarelle" if you are a purist.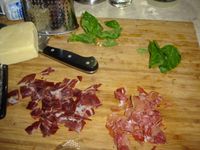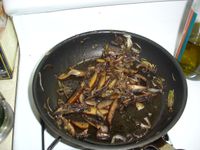 Prosciutto, basil, and sauteed mushrooms.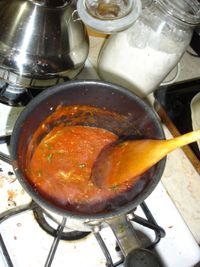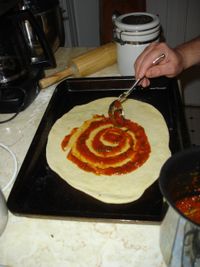 The sauce.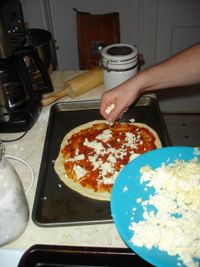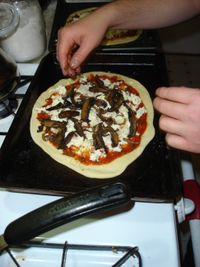 Toppings.




Meat and Veg.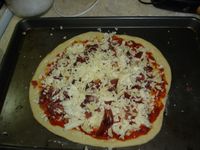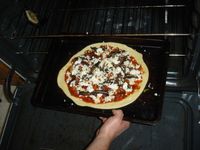 Cheese and over time.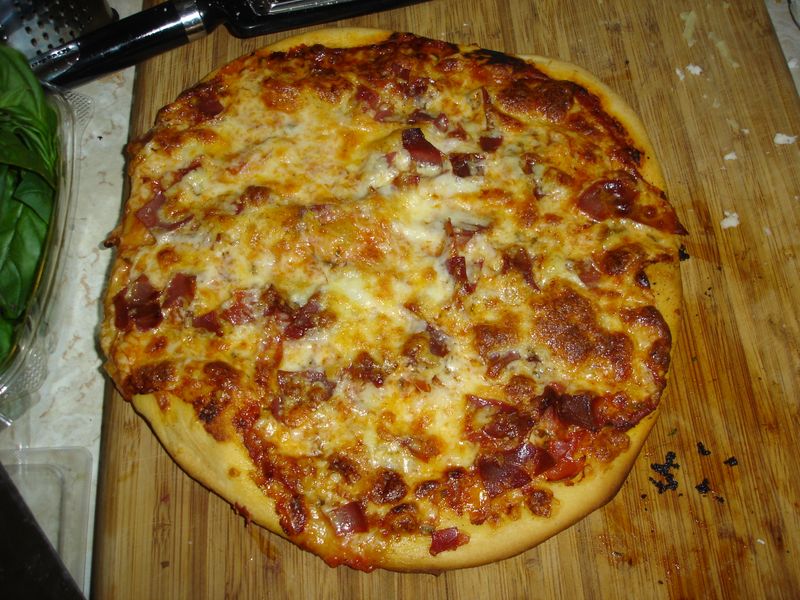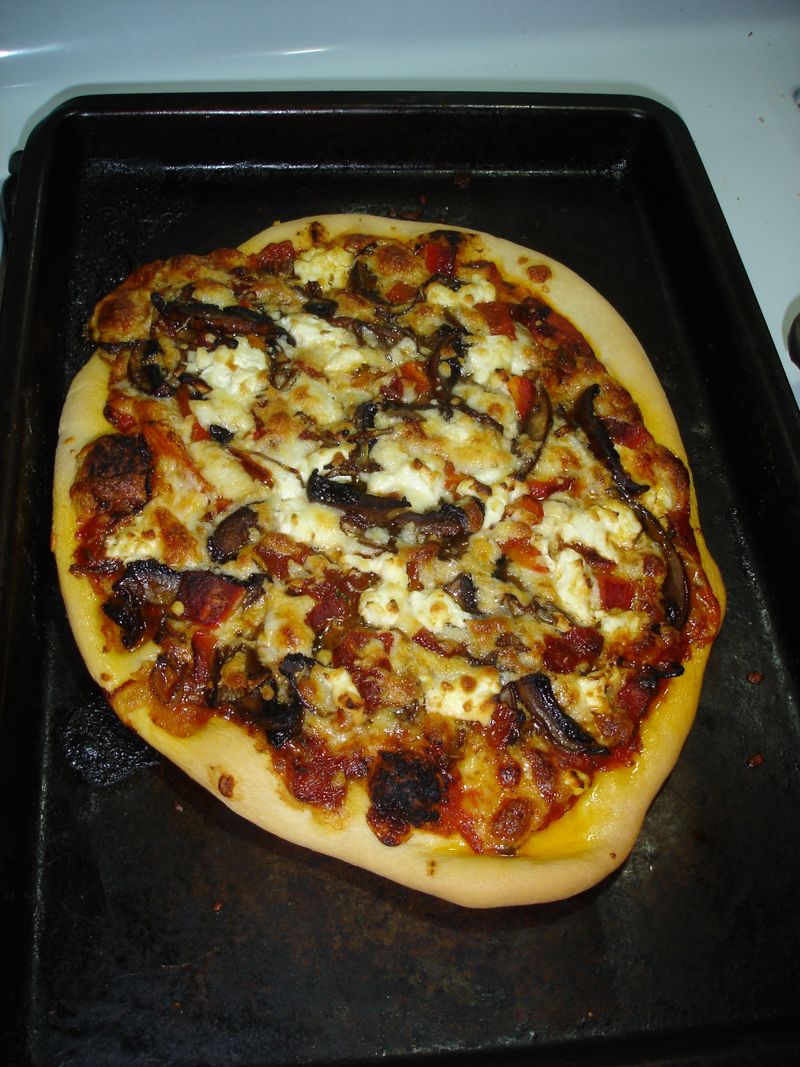 We also enjoyed a nice selection of cheeses, an aged gouda, a local blue, and some boucheron. As well as some homemade white bean dip with garlic made by Tyler. Good job 'Booms!!